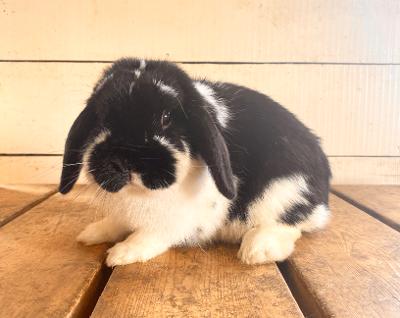 Happy Hens Shooting Star
DOB: May 2, 2019
Sire: Cedar Point Poseidon
Dam: Cedar Point Morning Star
Colour: Broken Black
Shooting Star is a stunning buck with an incredibly friendly disposition and a warm and loving temperament! He produces beautiful babies each and every time who all inherit his calm and lovable nature!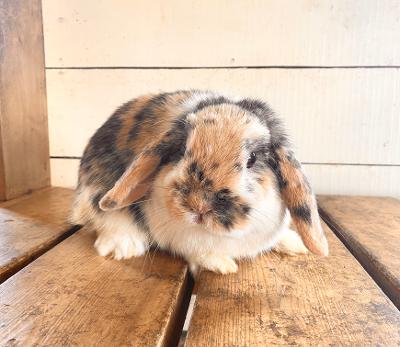 Happy Hens Mr. Bean
DOB: June 24, 2019
Sire: Cedar Point Poseidon
Dam: Hill Top Frieda
Colour: Tri-coloured
Mr. Bean is a wonderfully friendly buck who radiates love and affection :) He always has kisses to give and there are always cuddles to be had! We simply love working with him and are always over the moon with the amazing babies he produces!