If you are interested in bringing one of our sweet buns home then feel free to contact us to be placed on our waiting list! We do not require a deposit in order for you to be placed on our list - we only require a deposit once you have selected your bunny :)
WAITING LIST POLICIES (Please be sure you read and understand this before being put on our waiting list)
I require your full name and mobile number in order for you to be placed on our waiting list.
You MUST be over the age of 18 to be placed onour waiting list.
Once a litter is ready to be reserved I will contact everyone on my waiting list at the same time.
Reservations are taken on a first come, first served basis.
Once you have specified which bunny you are interested in reserving you have 2 hours to send a deposit.
Deposits must be made via etransfer.
If I have not received your deposit with the two hours then your chosen bunny will be made available again.
Most important: the breeder ALWAYS reserves the right to first choice of ANY litter.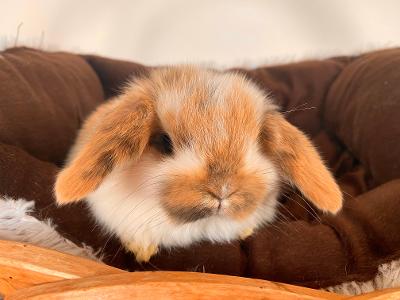 Samantha W.
Kali J.
Katelyn F.
Diane G.
Heather H.
Kelly N.
Lauren M.
Kym C.
Shelley L.
Lindsay G.
Linda B.
Kathy A.
Dayna O.
Tori M.
Shirley G.