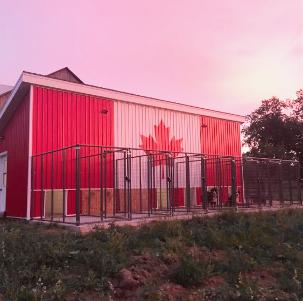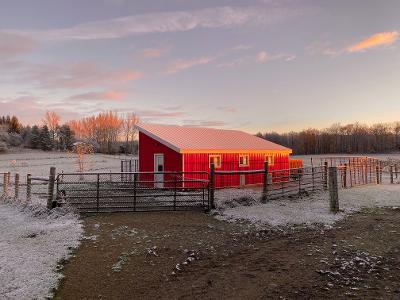 Welcome to our kennel!
Starting in the spring of 2023 we are happy to be able to offer our customers dog and puppy boarding services!
Our kennel will be open for boarding your pup(s) beginning on April 25, 2023.
We have 9 pens currently available for boarding: 7 large pens and 2 extra large pens!
Each pen has an outdoor run so that your pup always has access to fresh air and sunshine :)
We also have a large, fenced-in field where we let the dogs run around each day for added exercise.
We accept dogs of all ages and breeds. We also accept unneutered/unspayed dogs.
We do not, however, offer breeding services for your dogs.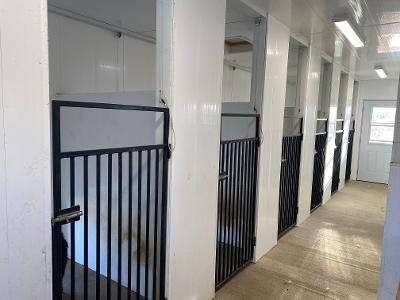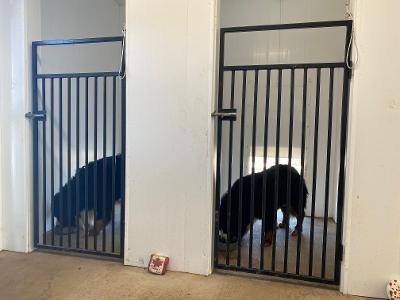 Vaccination Requirements for Dogs
*Vaccinations must be current and must be at least two weeks prior to boarding*
*Please upload or bring your dog's current medical records to show proof of the following:
We require your dog to be vaccinated for DHPP (Distemper, Canine Adenovirus type 2, Parainfluenza and Parvovirus), Rabies and Bordatella (vaccination against kennel cough).
Puppies must have their 3rd (or equivalent) set of shots.
Flea Control
Heartworm Protection
Other Requirements
Your dog must be free of fleas, lice and mites so that they do not infect any other dogs.
Upon arrival, your dog will be inspected and if an infestation is found we will be unable to offer your dog admittance to our kennel. We do not currently have bathing facilities for dogs so you will be required to take your dog home to treat them for any fleas, lice or mites.
Emergencies
Should your dog fall ill we will contact you immediately to arrange a pick up time.
If you are unable to pick your dog up in the immediate future we will contact the vet you have provided us with, at your expense. If after hour care is required we will contact an emergency veterinary clinic, at your expense.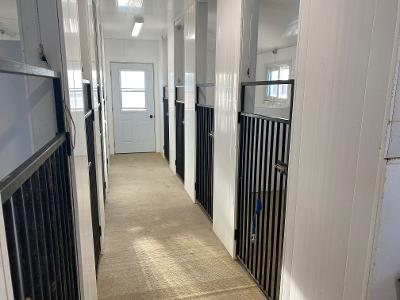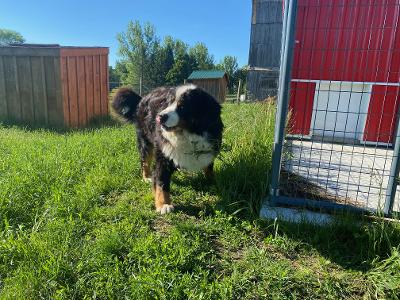 Food
Please send your dog with enough food to last the duration of their stay.
Should the dog food you provide run out before the pick-up date then we will provide our own dog food to your dog at an additional expense to you. The price will be determined based on how much your dog eats each day.
You are also welcome to send any treats that your dog likes and we will be happy to spoil him/her for you!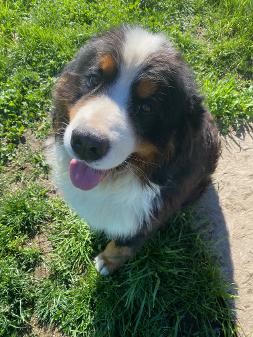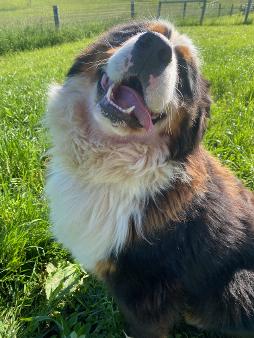 Booking Your Spot!
Please feel free to contact us anytime if you are interested in booking a stay for your pup at our kennel.
We will happily answer any questions you might have and walk you through the reservation process.
We ask that you provide us with your pet's personal information, medical information (including vaccines and vet contact info), daily schedule/routine and your personal information in case we need to contact you.
We also require a 50% deposit (based on the duration of stay) in order to reserve a spot, which is to be paid at the time of booking. Your final payment will be required upon pick-up.
Drop-off & Pick-up Times
We are fairly flexible in regards to drop-off and pick-up times; our goal is to try and accommodate you as much as possible! We are open 7 days a week and will do our best to work around your schedule :)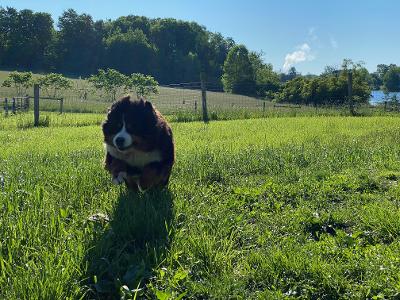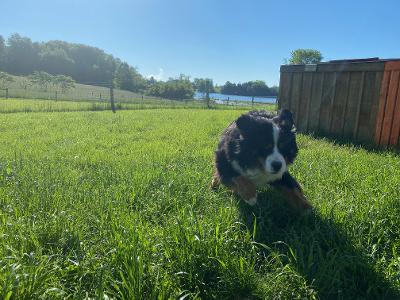 Pricing
One dog: $40 per night
Two dogs (from the same home): $60 per night
Three dogs (from the same home): $80 per night
*Dogs who are from the same home will be placed in a pen together*