tours and educational visits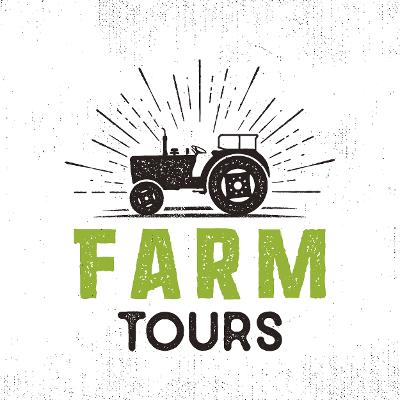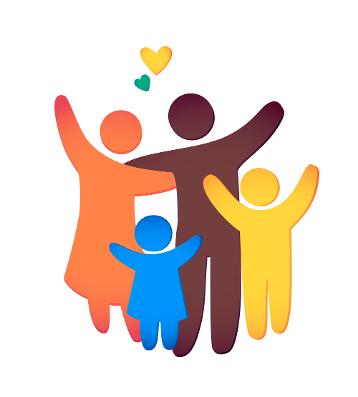 We love sharing our animals and love of farming with people! Whether it be for a tour to meet our animals or an educational visit to learn more about them, we look forward to meeting new people and teaching them about animal husbandry and farming!
Educational visits:
Our educational visits are aimed at homeschool families who are looking to get out of the house/classroom and have an outdoor learning experience!
Here are a few tips for parents to get the learning started at home:
A few days before arriving at our farm parents can start to talk about farming and the types of animals we raise with their children.
Learning for younger children:
What are the proper names of the animals we raise? (ex. Holland Lop Rabbits as opposed to bunnies)
Where do they originate from?
What colours are they?
Practice spelling their names!
Make a list of what animals you would have on your dream farm!
Draw a picture of your dream farm and share it with us!
Learning for older children:
Pick one of our animals and do a small report on them: where do they come from, facts about the animal and country they originate from, how/why did they arrive in Canada/North America etc.
Prepare a report to share with us about farming in one of the following: Canada, Ontario, Southern Ontario/Northern Ontario, Wellington County or the area you live in!
Research all the different breeds of rabbits/goats/chickens and try to memorize them!
Write a song/poem/story about farming and raising animals.
Draw a picture of your dream farm and share it with us!
Feel free to chat with us about what you will be focusing on at home so that we can focus on that topic in more detail here during your tour!
Tours:
We are happy to be offering tours to families who are looking for a fun activity to participate in! If you are interested in coming for a visit to meet and snuggle our animals then feel free to get in touch with us today to set up a date and time! Our tours are being held in the afternoon as we are in the barn tending to our animal friends all morning :)
Even if you are just coming for a fun tour feel free to sneak some learning in there too! See above for some fun learning ideas/topics to chat about with your kids!
Fees:
Our fee covers the entire time you are at our farm so please plan your visit accordingly :)
2020 Prices:
1-4 people = $40/hour
Each additional person thereafter = $10/hour
(Children under 2 are free!)
Rules and Regulations:
Your children must be able to respect the rules of our farm; namely, being quiet while in the barn, no chasing our animals, and following instructions such as not to touch or feed the animals unless supervised and given permission.
Parents are responsible for their children; you must supervise your children at all times.
Children, try to keep an eye on your parents as well ;)
No dogs please.
Special Considerations:
Please let us know if you or your children are uncomfortable around dogs as we have three very loving (and very large!) dogs who will want to greet you! We are, however, happy to contain the dogs in their outdoor run if you prefer not to interact with them :)
In addition to our dogs we have cats and rabbits so be sure to keep this in mind if you suffer from allergies to any of our animals.
You will be visiting a working farm so please come dressed accordingly! Proper foot wear is a must! Sandals and flip flops will not protect your little piggies if they happen to be accidentally stepped on by a goat! All black/all white clothing will get dirty so please keep that in mind also!
Please come dressed for the weather, especially in the winter! We do not heat our barn so it can get very cold in there. Please wear proper winter gear so that you and your children will be cozy and comfortable during our tour!